Discover more from On The New Silk Road
Journeying Through China's Artery Of Power
The Silk Road is rising, again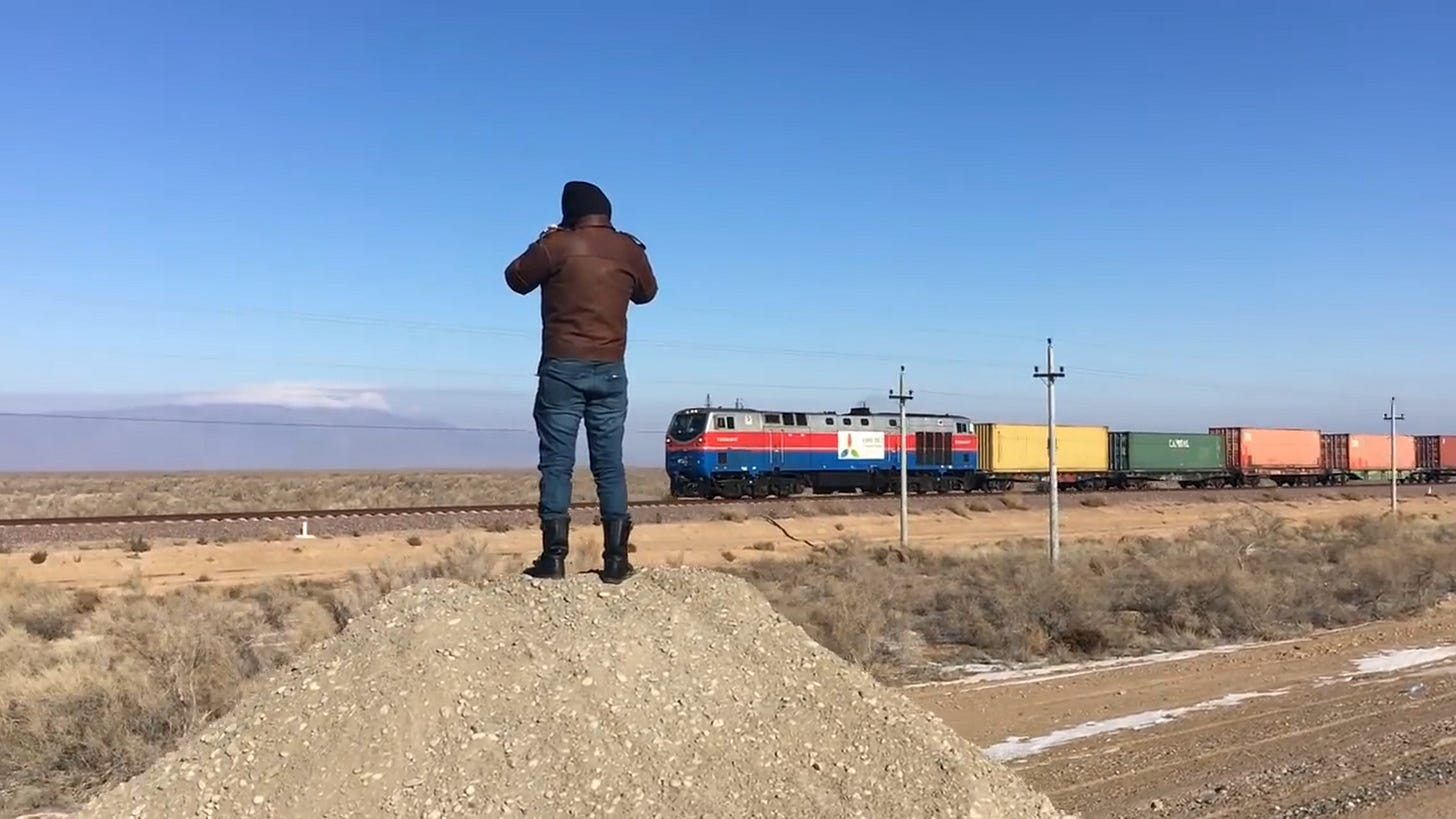 The Silk Road is rising once again, and it stands to reshape how we live throughout the 21st century.
I've been traveling up and down the New Silk Road since the spring of 2015, writing a series of popular articles on Forbes as well as a book aptly titled "On the New Silk Road." It is often a challenge finding publications willing to publish stories and anecdotes that show the deeper side of Silk Road revival, prefering to stay stuck in the narrative of China's Belt and Road Initiative or that of raw economics. But the Silk Road is much, much more than that. So on this site I will take you on a journey into the heart of Eurasia and show you what is actually transpiring on the ground. Please join me.
Without your support this would not be possible.
In the meantime, tell your friends!