Discover more from On The New Silk Road
Journeying Through China's Artery Of Power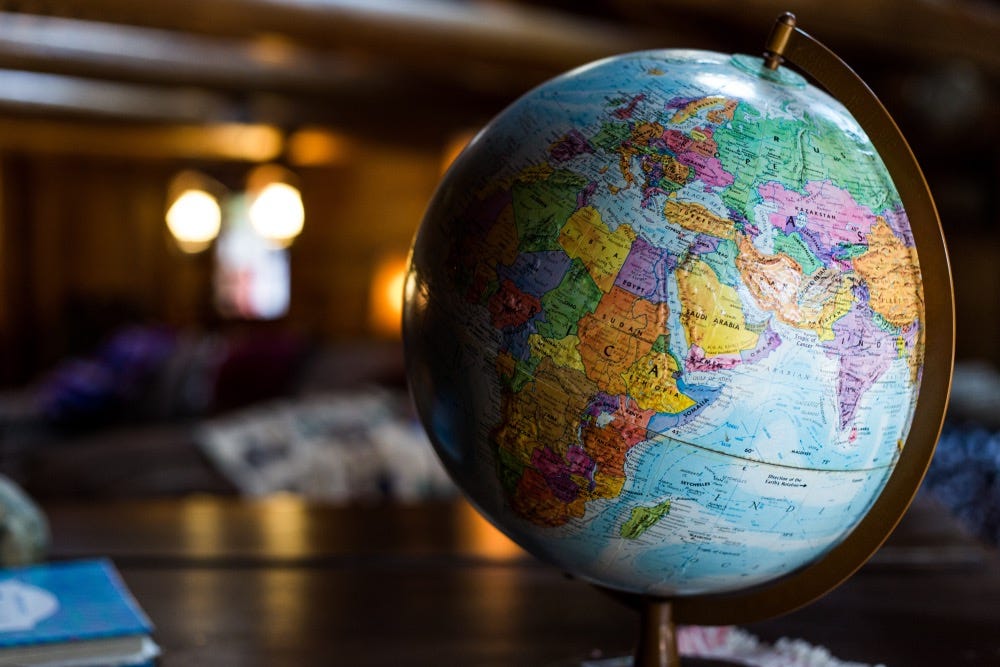 Our Q&A open thread topic this week is about investing in the New Silk Road / Belt and Road and our guest is Chris Devonshire-Ellis, the chairman and founder of Dezan Shira and Associates, a consultancy firm that advises corporations and governments on their Asian investment strategies. He is the author of several books, speaks multiple languages, and was part of the first wave of foreign investors to move into China.
Most of you here are probably by now very familiar with Chris. He has been one of the most enthusiastic participants in these open threads, taking his time to share his knowledge, experience, and opinions with the community here. Many of you, I am sure, appreciate his in-depth responses and advice, while others may find him to be, well, a little controversial. Whatever the case, I've have known Chris for quite a while — he was one of the earliest researchers / investors to take the New Silk Road seriously — and I find what he has to say to be extremely valuable. While we disagree on some topics, we are still friends, and being exposed to outside and sometimes contrarian viewpoints is what ultimately drives our understanding of the world a little deeper.
One of the main ideas of this newsletter is to bring together as many different perspectives as possible and provide direct access to players across various sectors of Silk Road research, investment, operations, politics, and travel. One week we may have on a university student who has traveled the Silk Road on a bicycle, the next week we may have a CEO of a major logistics hub in the Caucasus, the next week our guest may be the director of a prominent think tank.
Feel free to ask Chris any questions you'd like, but some points to consider may be:
1) How to get started investing in the Silk Road?
2) What has been the impact of the novel coronavirus pandemic on Silk Road business? What advice do you have for people running such businesses during this time?
3) What are your strategies for learning the business environment in a foreign country?
4) What does art and culture have to do with Silk Road investing?
5) What are some personal highlights from your years of working on the business side of the Silk Road?
As always, be nice — challenge ideas, not people. Fire away.
Walk Slow,
Wade